Facebook 360 degree photos – stunning, high res interactive images for your Facebook page – already increasing business for hotels! Pricing from $150 for 3 x 360 degree images of your business or property.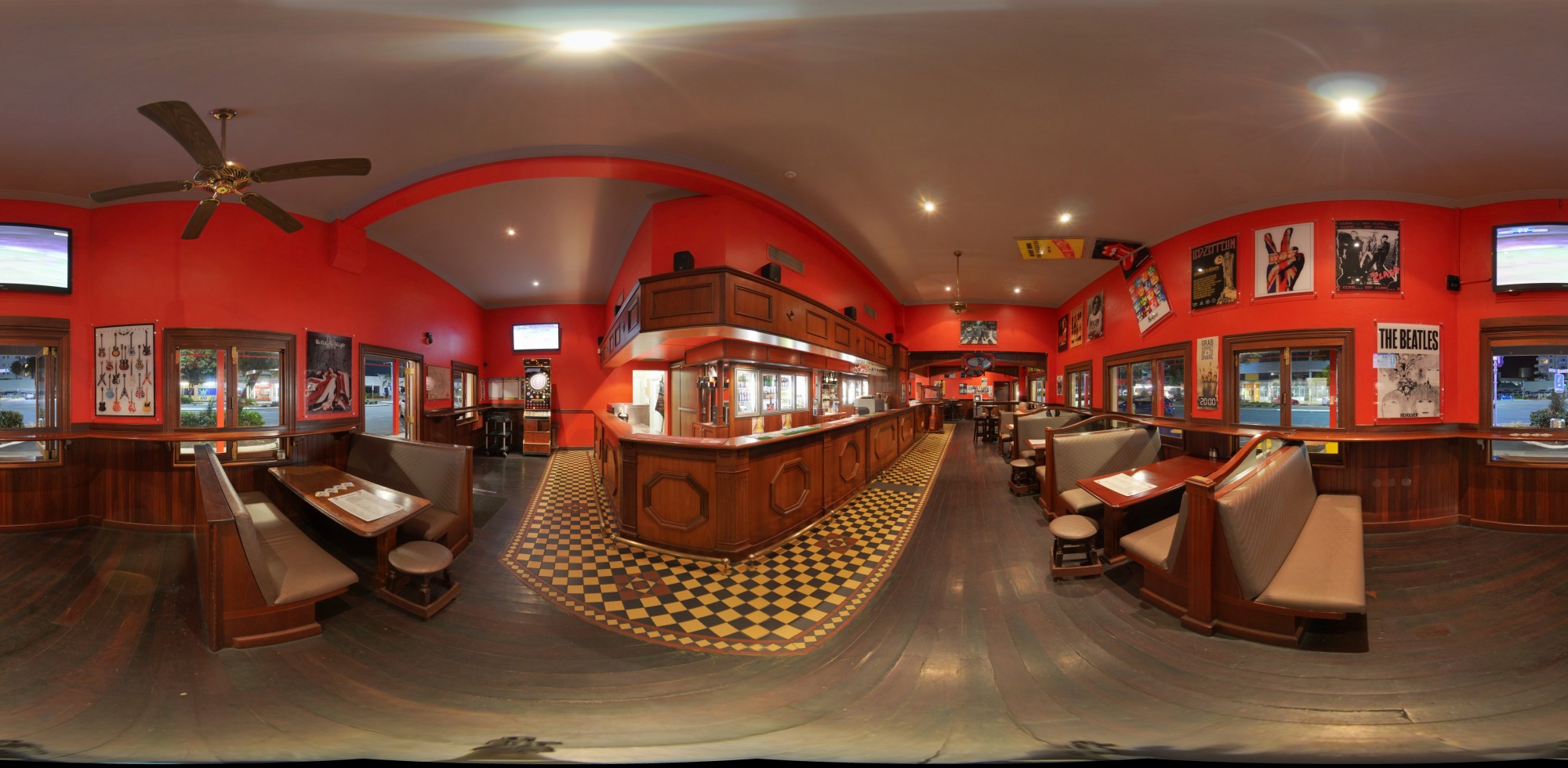 A reent Google study showed:
Those who view a listing with a virtual tour are twice as likely to be interested in booking a reservation there. And among 18-34 year-olds in particular, prospects are 130% more likely to book based on a tour.*
Among people surveyed, 67% want more business listings to have virtual tours. Of the remainder, 26% were indifferent, and 7% stated that more virtual tours were unnecessary.*
Works on Google, why wouldn't it work the same on Facebook?
Email:  paul@qld360.com.au
Phone: 0429 930380
Email:  paul@qld360.com.au
Phone: 0429 930380